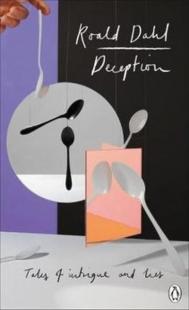 9780718188498
919846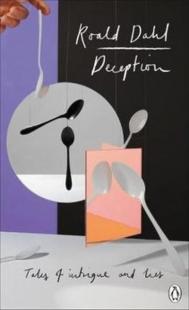 https://www.ilknokta.com/roald-dahl/deception-penguin-picks.htm
Deception: Penguin Picks
Penguin Picks are stories you'll want to read again and again. Beautifully and stylishly designed by a modern artist, they are not only stories you'll keep coming back to but also books whose looks will never go out of fashion . . .



From Roald Dahl, the master of the sting in the tail, a newly collected book of his darkest stories.



'VENGEANCE IS MINE INC. will undertake, on your behalf and in absolute confidence, to administer suitable punishment and in this regard we respectfully submit to you a choice of methods (together with prices) for your consideration'



Enter the dark and deceiving world of Roald Dahl's stories for adults. Among ten tall tales of deception and cunning you'll read about how revenge is sweeter when carried out by someone else, how to get away with the perfect murder, the old man whose wagers end in a most disturbing payment and the card sharp so good at cheating his life takes a sudden turn.



Roald Dahl reveals even more about the darker side of human nature in seven other centenary editions: Lust, Madness, Cruelty, Trickery, War, Innocence and Fear.


Paperback |304 pages